Showtime Image Gallery for Joomla
Showtime is the most modern, elegant and easy to use gallery extension for Joomla! The only gallery extension that supports Joomla custom fields and live previews right into the article editor!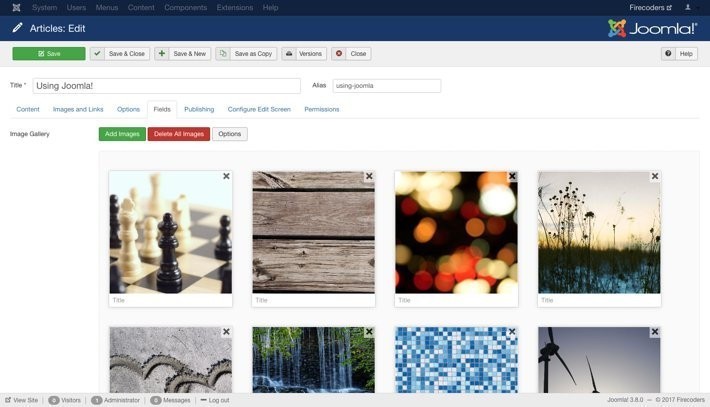 Custom Fields
Use Custom Fields to add image galleries to your Joomla articles!
Live Previews
The only image gallery for Joomla with live editor previews!
Unmatched flexibility using Custom Fields!
Showtime integrates with Joomla 3.7 Custom Fields allowing you to add infinite image galleries to your Joomla articles!
Every Showtime Image Gallery custom field comes with its own settings giving you unmatched flexibility for your site galleries!
Live Editor Previews
Don't want to use Custom Fields? Just insert galleries to Joomla! articles text using the Showtime editor button!
You will get a nice visual representation of the image gallery right into the Joomla! Content Editor!
The best lightbox scripts right into your Joomla site!
Showtime includes the best and most popular lightbox scripts. Each one of them comes with its own options. Showtime allows you to tweak those options so you can customize the behavior and appearance of the lightbox according to your needs!
Currently, Showtime Image Gallery includes the following lightbox scripts: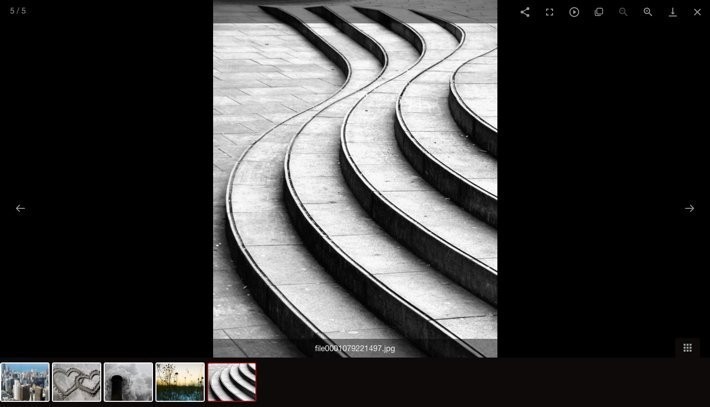 Standalone Mode
Create galleries without linking to any content and display them using the Showtime module!
Showtime comes with a full featured administration interface allowing you to manage all your site galleries.
You can edit all the galleries you have created (through Custom Fields or Editor) or create new galleries which are not connected with any content on your site. Then just use the Showtime module in order to display your image galleries.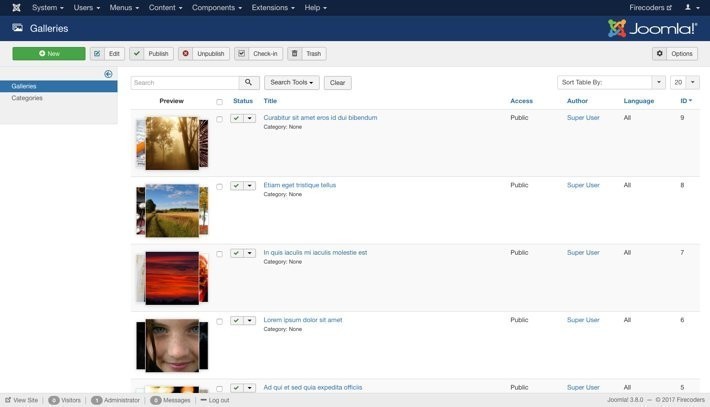 Features Overview
Automatic image resizing during upload.
Unlike other crappy extensions that resize the images when the page loads, Showtime does this job in the backend when the gallery is created. This makes sure that your site will not suffer from slow loading times or white screens.
Fixed (cropped) or natural aspect ratio thumbnails.
Optional resize of the large images (images used in lightbox).
Option for converting all images to JPEG format or keep the original image format.
Option for rendering a module position in the image captions.
Drag-n-drop reordering of the gallery images.
Gallery images titles and descriptions.
Organise your galleries in categories.
Configurable lightbox scripts. Showtime includes some of the most popular lightbox scripts and all of them are fully configurable. You can change any of the lightbox scripts options by simply editing the corresponding plugin options.
Render galleries in a module.
Render galleries in Joomla articles content (or any other extension content that supports content plugins).
Render galleries in Joomla Custom Fields (supporting any extension that integrates with custom fields).
Gallery previews in WYSIWYG editors.
Front-end editing support.
Asynchronous uploads. All image uploads are performed using AJAX providing a quick, non-blocking user-friendly experience. 
Chunked uploads. You can upload any image no matter how large it is. Showtime will perform the upload in chunks.
Google structured data integration.